Dr. Tracey graduated from Boston University School of Medicine in 1995 and completed her residency at the UMass Fitchburg Family Practice Residency Program in 1998 and has practiced in the area since then. Dr. Tracey founded Family Medical & Maternity Care, P.C. in 2001. She enjoys the full scope of family medicine including maternity care. She enjoys her family, cats, the ocean and gardening.
Dr. Hartman graduated from Philadelphia's Thomas Jefferson Medical College in 2000 and then completed the Maine - Dartmouth Family Practice Residency program in August 2003. Prior to joining FMMC, she practiced family medicine, including prenatal care and gynecological health for five years in Waterville, Maine. Dr. Hartman has been a member of the FMMC team since 2009 and specializes in family medicine and women's health care.
Dr. Deolapure received her Bachelor's Degree in Biology and History from Knox College in 2001.
She went on to earn her Medical Degree from St. George's University School of Medicine, and completed her residency training at the Baylor Family Medicine Residency in her home state of Texas. During her residency years she developed a special interest in maternity care, so she moved to Memphis, TN for her Obstetrics Fellowship at Medicos Para La Familia.
After graduating the Fellowship, Dr. Deolapure stayed on as faculty for the obstetrics fellowship teaching High Risk and Surgical Obstetric Care. She then joined a private practice in the Salinas Valley of California where she had the privilege of providing High Risk and Surgical Maternity, Pediatric, and General Family Medical care to a diverse population of agricultural and ranching families.
Dr. Deolapure returned to the Academic world at the Christus Santa Rosa Family Medicine Residency as Family Medicine/ Obstetrics Faculty. She thoroughly enjoyed her experience teaching and training a new generation of Family Medicine doctors in how to provide excellent maternity care. Dr.Deolapure is very excited to join FMMC and to explore the beautiful Northeast.
Erin Kate Dooley attended the College of William and Mary in Williamsburg, Virginia where she obtained her B.A. in International Relations. She graduated early and taught pre-school for about a year prior to starting medical school at Eastern Virginia Medical School in Norfolk, Virginia. She took a concurrent course of study and also has her Masters in Public Health.
Erin Kate went on to complete her residency training in Family Medicine at Portsmouth Family Medicine in Portsmouth, Virginia. She moved to Memphis, Tennessee to complete a fellowship in Surgical and Higher Risk Family Medicine Obstetrics. She stayed there for faculty for a time prior to accepting a position on the medical staff at Mee Memorial Hospital in King City, California. She has also been on the faculty and staff for Christus Santa Rosa Family Health Center in San Antonio, Texas prior to joining FMMC.
Dr. Dooley is thrilled to join FMMC in April 2020. Her love is obstetrical and pediatric care. Her training allows her to provide cesarean sections if needed and to care for patients with a variety of special health needs in pregnancy. She has a passion for family care from the very beginning with conception and pregnancy and all the little steps of growing up. Her faith is a vital part of her life and she looks forward to caring for you and each member of your family!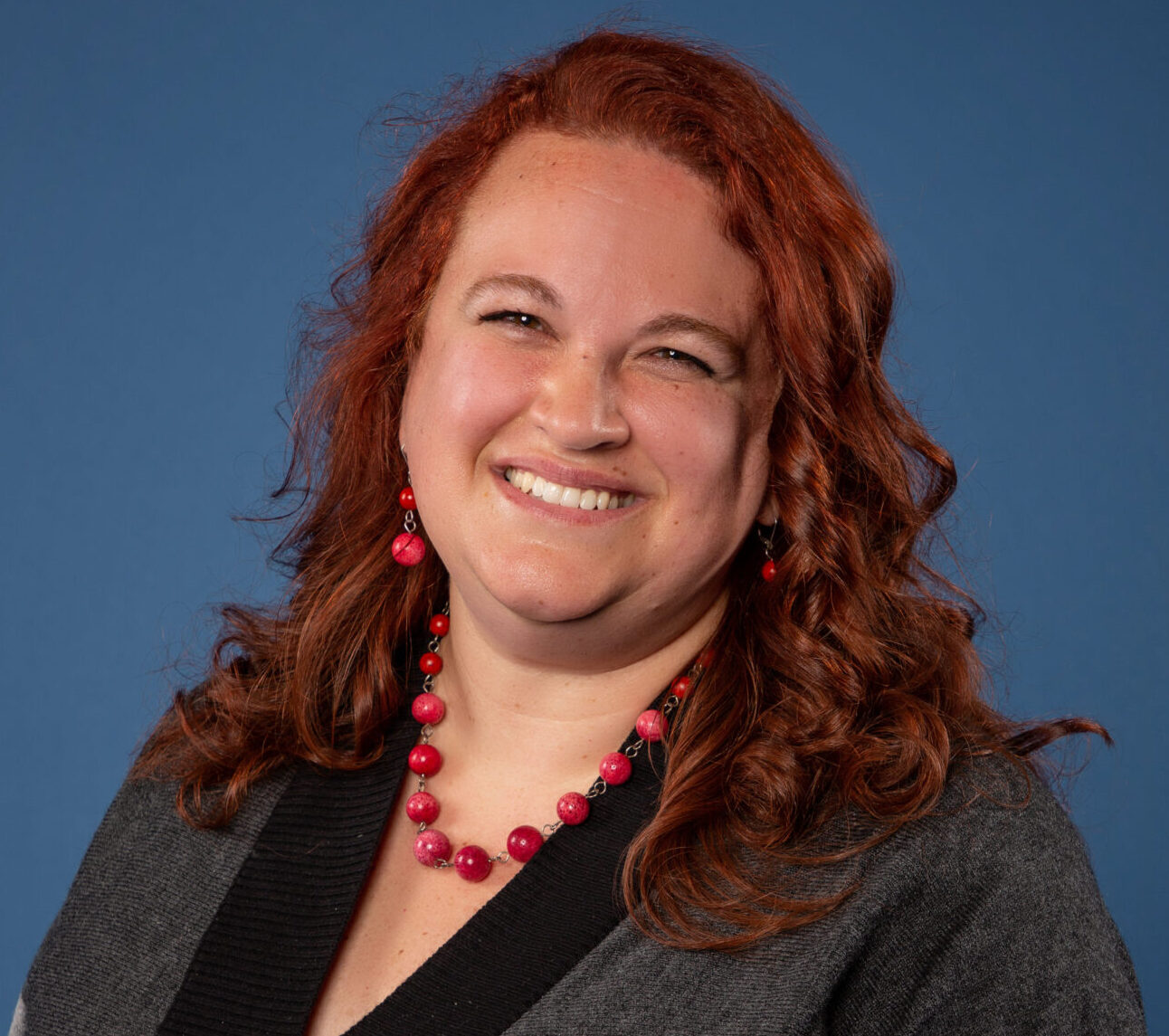 Nurse Practitioners and Physician Assistants
Nurse Practitioners (NP) and Physician Assistants (PA) are registered nurses with advanced academic and clinical experience, enabling him or her to diagnose and manage common and chronic illnesses, including prescribing medication. Working in collaboration with a supervising physician, nurse practitioners and physician assistants provide high-quality individualized care. They focus largely on health maintenance, disease prevention, counseling and patient education in a wide variety of settings. With a strong emphasis on primary care, nurse practitioners and physician assistants are employed within several specialties, including family medicine, adult health, pediatrics, neonatology, women's health, mental health, geriatrics and acute care.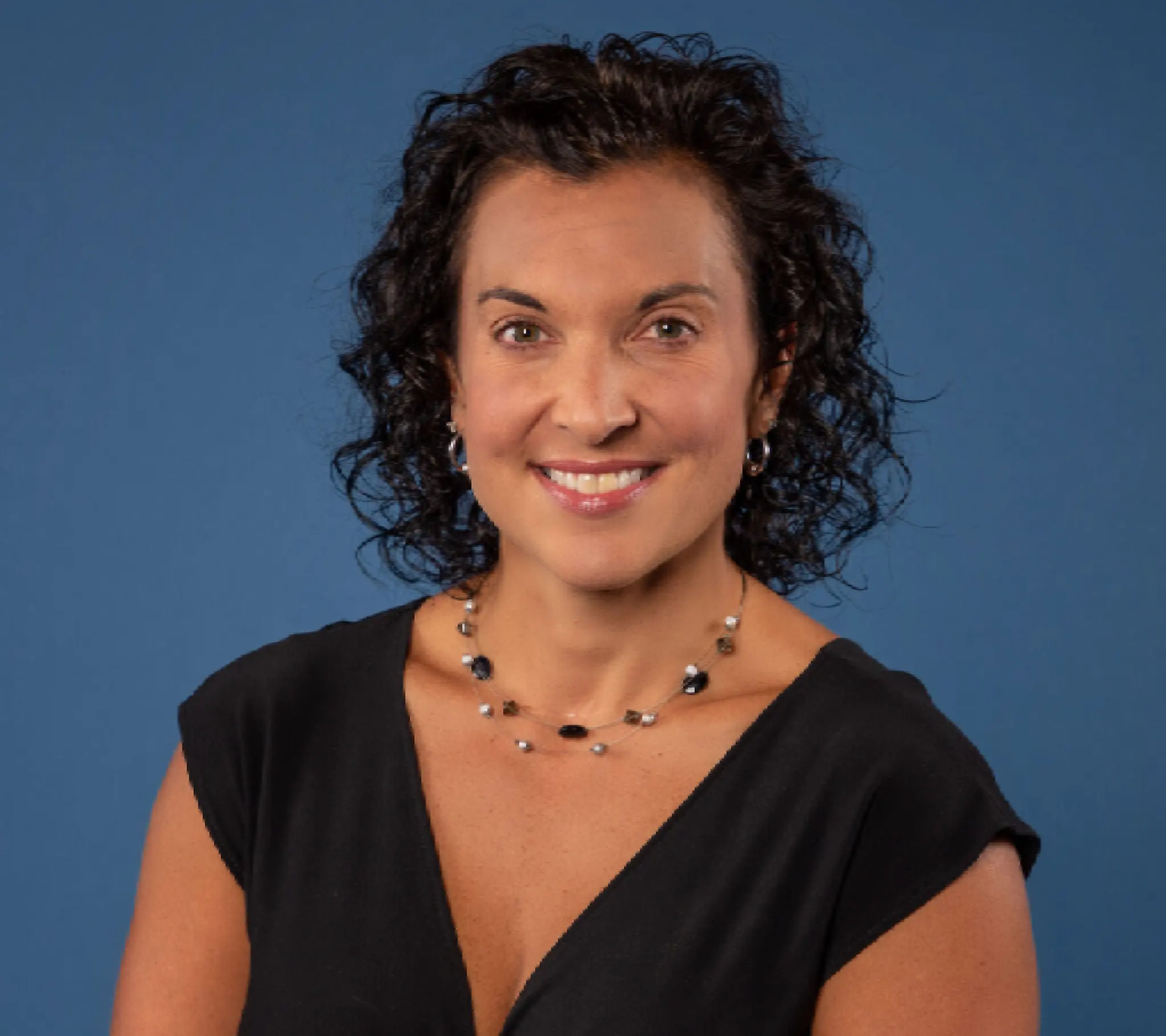 Rebecca received her Bachelor's and Master's degrees in Nursing from Fitchburg State College in 1995 and 1999 respectively. In May 1999 she was awarded her Post-Master's Certificate as a Family Nurse Practitioner from Regis College. Rebecca has extensive clinical and nursing instruction experience and also serves as Practice Administrator for FMMC. Rebecca has been a part of the FMMC team since it was founded in 2001.
Megan received her Bachelors in Nursing and Masters of Science Degrees from Regis College in 2015 and 2016 respectively. While working towards her degree, she worked as a medical-surgical nurse at Health Alliance Hospital.  Megan is board certified as a Family Nurse Practitioner and has a special interest in fitness and nutrition! Megan officially joined the FMMC team in July 2016.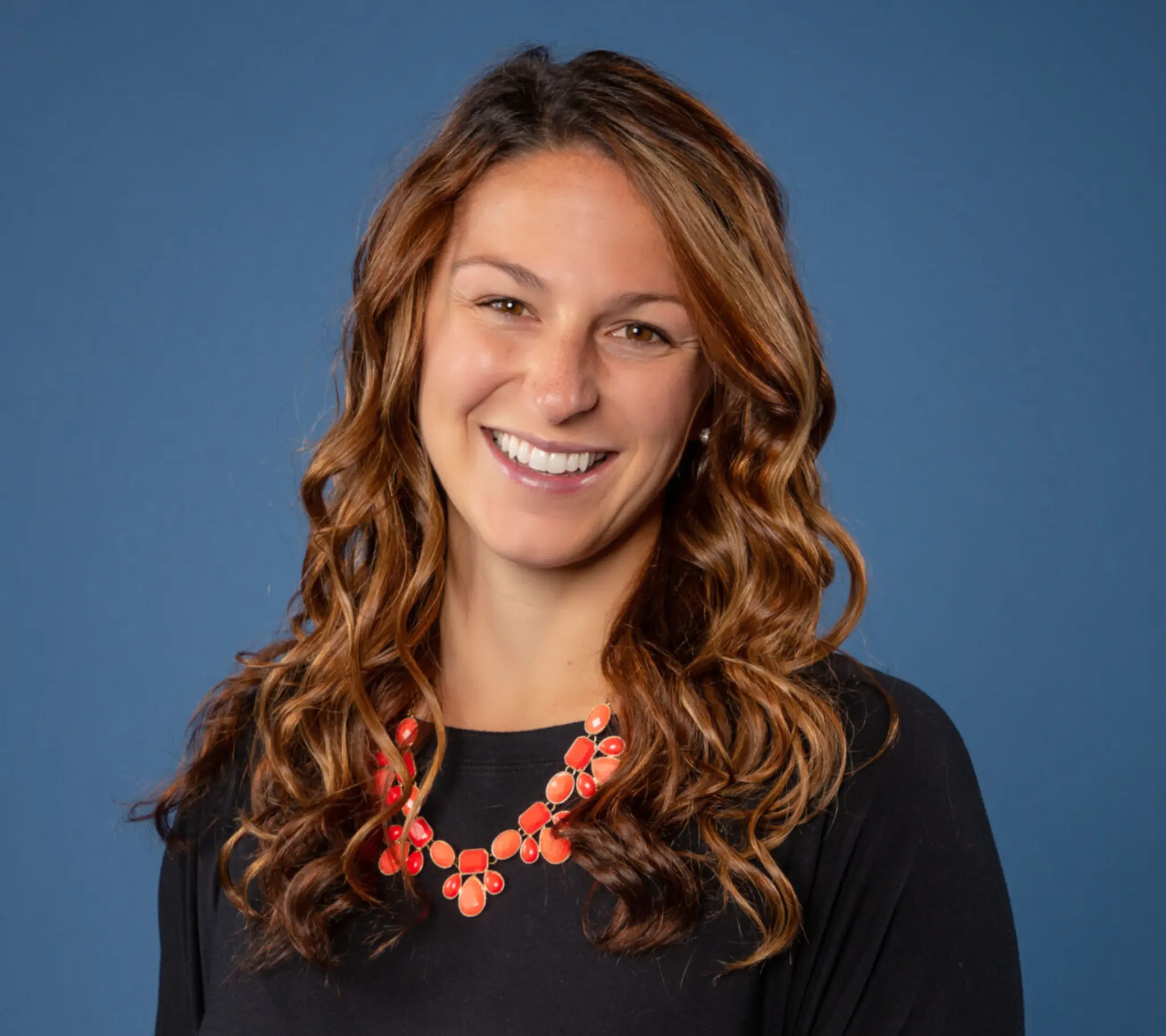 Abby received her associate degree from Mount Wachusett Community College in June 2006 and her bachelor's degree in nursing from the University of Phoenix in 2012. She then went on to earn her master's degree in nursing from Massachusetts College Of Pharmacy and Health Sciences in May 2014. While working towards her master's degree Abby practiced as a school health nurse and provided nursing services at a private school. Abby is certified through the American Academy of Nurse Practitioners. She also enjoys camping and spending time with her family and two dogs. FMMC welcomed Abby to the team in April 2018.
Tanisha received her bachelor's degree from Dartmouth College in Classical Languages and Literatures and her master's degree in nursing from the University of Massachusetts. Graduate School of Nursing in 2020. She is currently completing her Doctor of Nursing Practice at the University of Massachusetts Graduate School of Nursing.
Tanisha previously worked as a registered nurse at an inpatient psychiatric hospital and an outpatient opioid treatment program. She is board certified by the American Academy of Nurse Practitioners. Tanisha enjoys baking for her family, collecting houseplants, and spoiling her two cats.
Nicole worked as an administrative and medical assistant at an orthopedic surgical office for five years before receiving her bachelor of science in nursing from Fitchburg State University. From there she worked as a nurse on a cardiac telemetry floor, the emergency room, and finally in labor and delivery before pursuing her graduate degree. She received her master of science in nursing from MCPHS University in Worcester, MA in 2020 and began working as a nurse practitioner in an acute care clinic.
She has also worked as an adjunct instructor teaching undergraduate nursing students during their clinical rotations since graduating. She is board certified through the ANCC. 
Carolyn Tracey graduated with a Bachelors of Science in Human Physiology from Boston University in 2016. After graduation she worked on a clinical research team at the Mass General Hospital Cancer Center for several years before completing her Bachelors of Science in Nursing in 2020, also at MGH. Carolyn then worked as an inpatient registered nurse at Beth Israel Deaconess Medical Center while simultaneously working towards her Masters of Science in Nursing at MGH, which she completed in Spring 2022. She is board certified in Family Medicine through The American Nurses Credentialing Center. Recently married, Carolyn enjoys spending time outside with her husband Bob and their two year old Bernedoodle, Walter. She will begin seeing patients in November 2022. Carolyn may be a familiar face to some FMMC patients as she has held various positions in the office including recently as a family nurse practitioner student.
John has spent most of his life caring for people with nearly three decades in pre-hospital medicine as a paramedic and firefighter in both New Hampshire and Massachusetts. He received his bachelor's degree from Worcester State University in 2006 with a major in Natural Science and a minor in Chemistry. In 2018 he decided to begin a second career as a Physician Assistant and attended the Mass College of Pharmacy in Worcester graduating with a Masters of Physician Assistant Studies in 2019. John has since worked in acute care in a Boston hospital and more recently in the Leominster ED and Urgent Care before accepting a position at FMMC.
John resides in Gardner with his wife of 20 years, Ellen, who is an established pet groomer. Between them, they have five children, four girls, and one boy as well as two grandchildren. He and his wife enjoy biking, hiking all of New England, and off-roading in their Jeep.
Devon graduated from Assumption College with degrees in both Biology and Chemistry before attending MCPHS University in Worcester, MA to pursue her studies to become a Physician Assistant. She graduated from MCPHS with her Masters in Physician Assistant Studies in December 2021. Devon may be a familiar face to some of our patients as after graduation she has been working closely with the FMMC clinical staff as a medical assistant. She also has extensive clinical experience working with the pediatric population and holds a special interest in neonatal care. She is board certified through the NCCPA.