Making Sure You and Your Family Are Safe and Healthy
Are you interested in becoming a patient of FMMC for primary care, pregnancy care, or both?
Click on the button below for more information about becoming a new patient!
Patient Portal is an exciting tool that allows you to securely submit prescription renewals, insurance referral requests, view your medical records, and so much more!
If you have not yet signed up for Patient Portal, please call the office and our staff will be happy to assist you!
Notifications and Announcements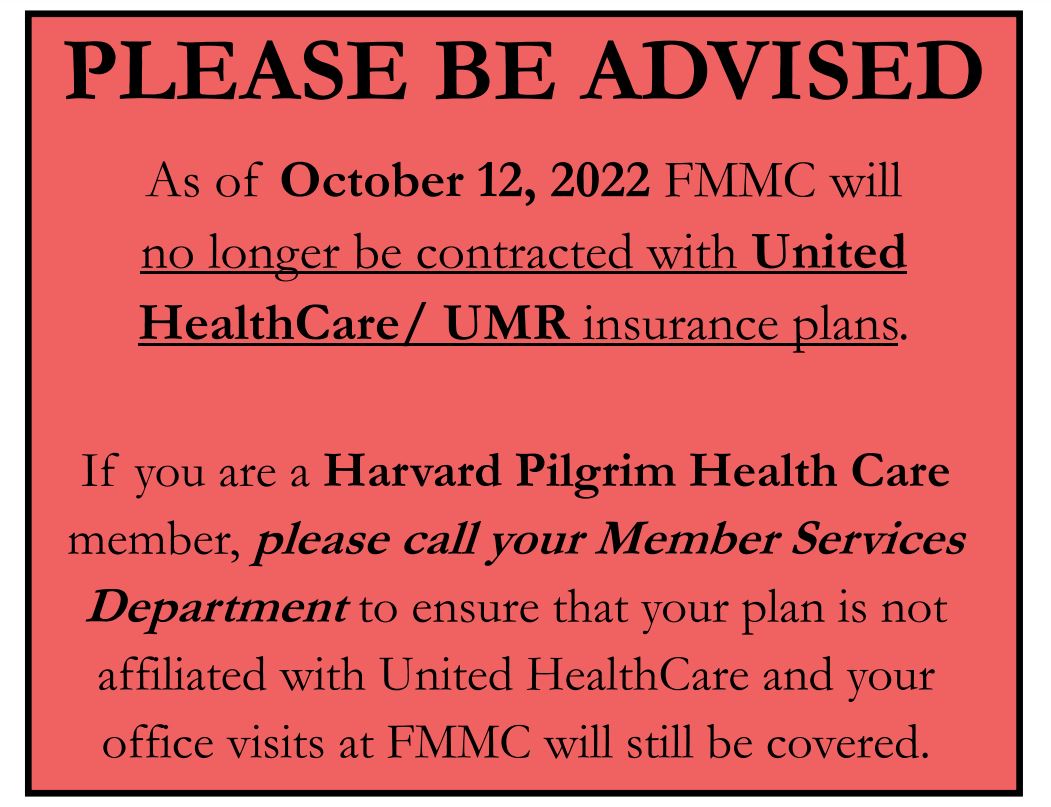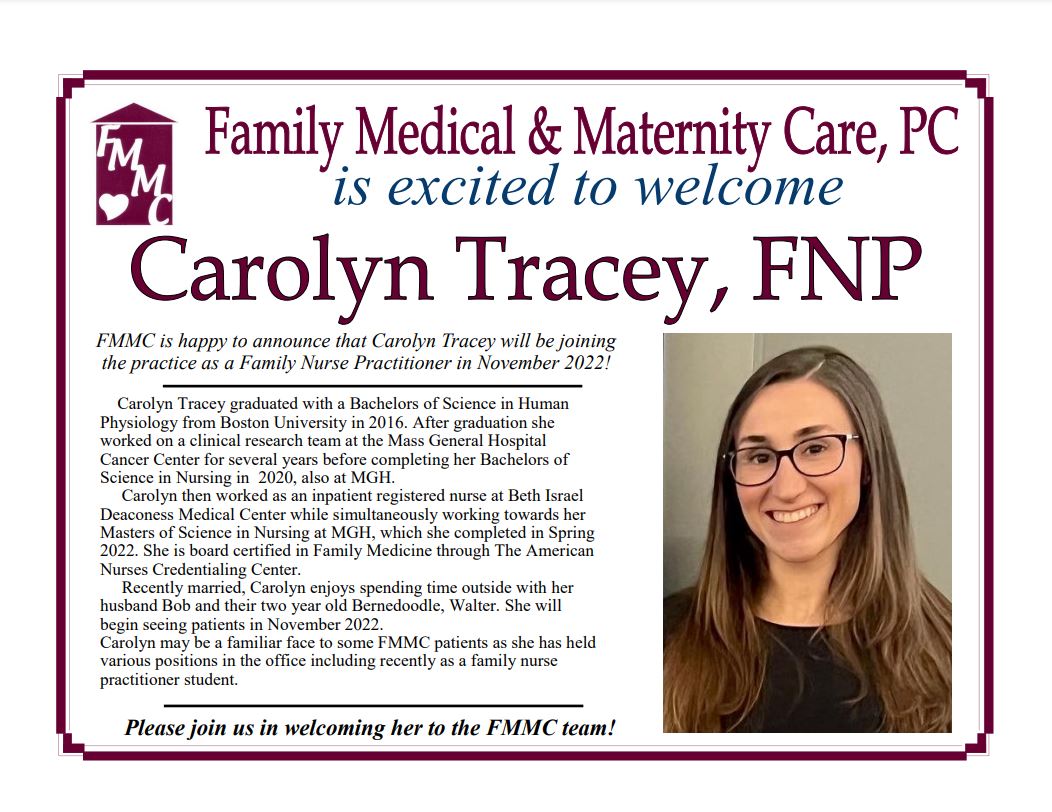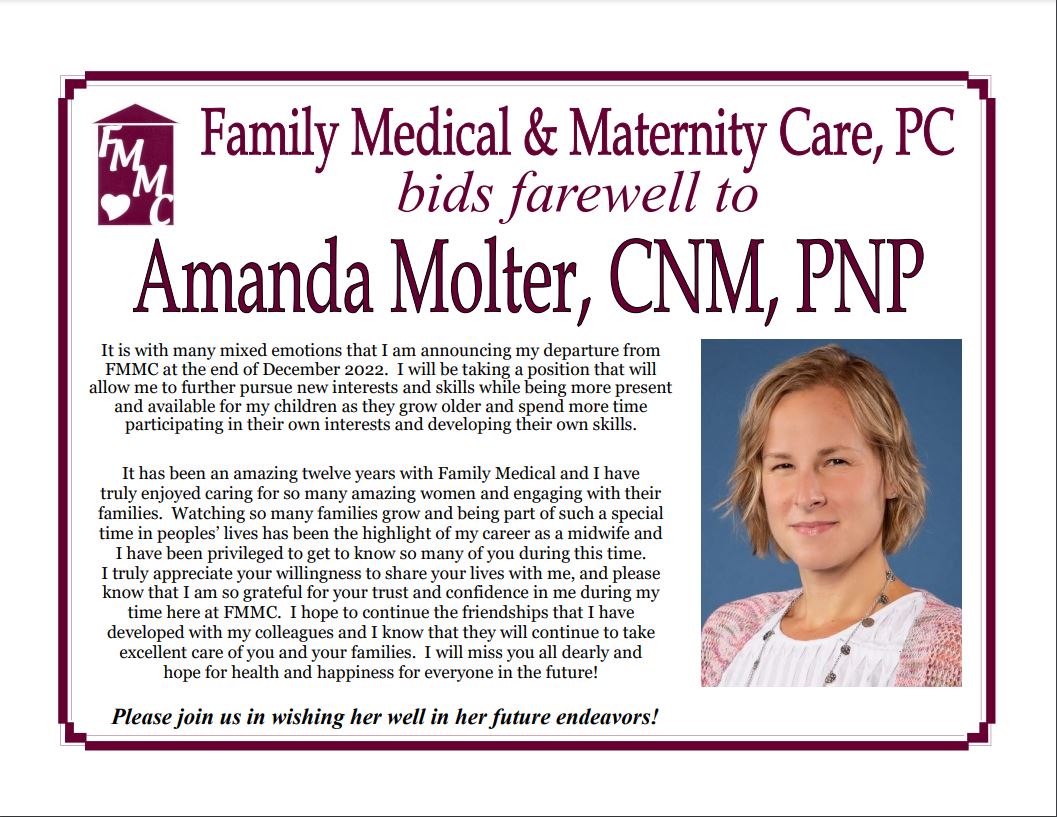 Please be advised that FMMC will be closing at 4:30 on Fridays and is closed on Saturdays until further notice. As always, outside normal business hours there will be a provider on call for all urgent matters. Stay safe, everyone!