Care for you and your family before, during, and after your pregancy
Continuity of Care with a small team of providers working together to give you the best quality of prenatal care.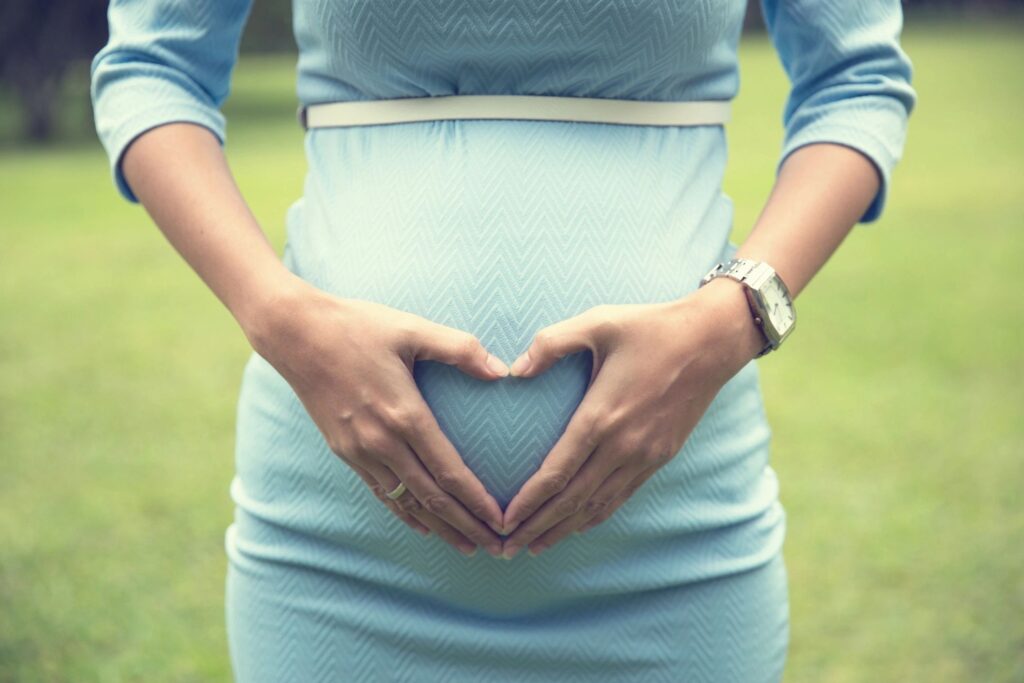 Care for higher-risk obstetrical conditions and complications when needed.

While we always hope for the least invasive option for a happy, healthy delivery, highly experienced surgical management services available within the team that you already know. 

Easy, continuous care for you and your baby (and your whole family!) After delivery with pediatric and adult care available within the same practice and with the same providers that delivered you. 

Comprehensive pre-conception counseling.

Basic infertility counseling and medical management. 

Full scope women's preventative care services and screening. 

Comprehensive contraception counseling and management.